Check out my new book EMOTIONAL MASTERY. A succinct short, 69 page book sure to make you think twice, question things, and leave with an expanded, lighter feeling of more peace, love and joy in your heart, life and relationships.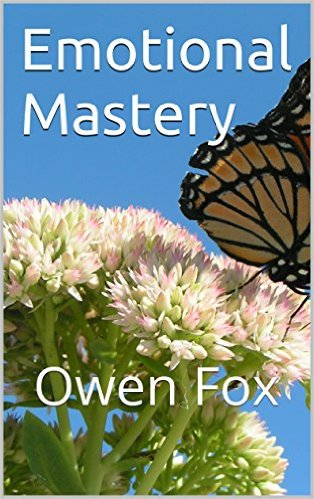 My first book is a good book! It's bound to make you laugh, enlighten, uplift, touch your heart, help you to open up, let go, heal and go thru your challenges with more empowerment, clarity, lightness and joy overall in life. A good book worth a read. Check out amazon for more testimonials on the links below. Namaste, peace, love & joy - Owen :) <3

Golden Messages of Abundant Joy & Celebration!
OR Order a Signed/Messaged Copy From me Today!